Services
Go to Domain and Hosting
Domain and Hosting
Create memorable pages with smooth parallax effects that everyone loves. Also, use our lightweight content slider offering you smooth and great-looking animations.
Go to Publication
Publication
New Dream will assist, if you are in rush time. New Dream could serve as your partner in publication process. The reliable charges will save your valued time.
Go to Internet Evangelism
Internet Evangelism
Showcase your team, products, clients, about info, testimonials, latest posts from the blog, contact form, additional calls to action. Everything translation ready.
Go to Ministry
Ministry
Get new content blocks: pricing table, Google Maps, and more. Change the sections order, display each block exactly where you need it, customize the blocks with whatever colors you wish.
Every one has a chance to dream. Every one needs to dream a fresh new dream. So that our dreams come true.
New Dream was born from the heart of four young seminarians in 2002. In 2003, New Dream has organized as a media and ministry center. New Dream is a small Christian literature ministry and focus on Christian literature, media and community development, ministry. As God gives His people the new visions to fulfill His will, New Dream is trying to shape the Will of God and to participate in building the Kingdom of God. To be the greater future, let's our dreams come true.
OUR TEAM
New Dream Media and Ministry is running with the four young peoples and friends around the world. New Dream is based on Myanmar Christian Community.
SIAM GO MUNG @ B. Sc, Yangon University. He served in Children Ministry many years. He is also an editor of Childhood Image Magazine, Magazine for the children. And resource person of Myanmar Compassion Project's child ministry. He published his first book of Stories Collection in 2006.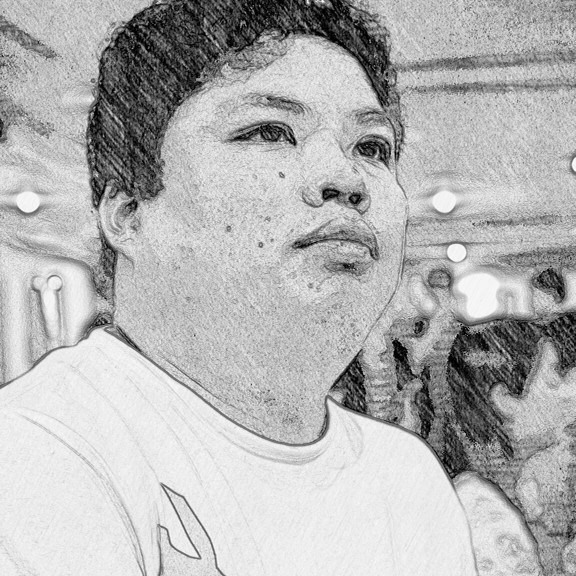 Aung Aung
Project Manager
B.Th, Myanma Institute of Christian Theology. M.T.S, Myanmar Institute of Theology. After his graduation from theological institutes, he continues his studies on Information Technology to serve effectively in media related fields. He is now serving as a project manager of New Dream and a web administrator. He participates in open source community of Myanmar (OpenMM). He studied Linux Network Administration course at The Linux Lab.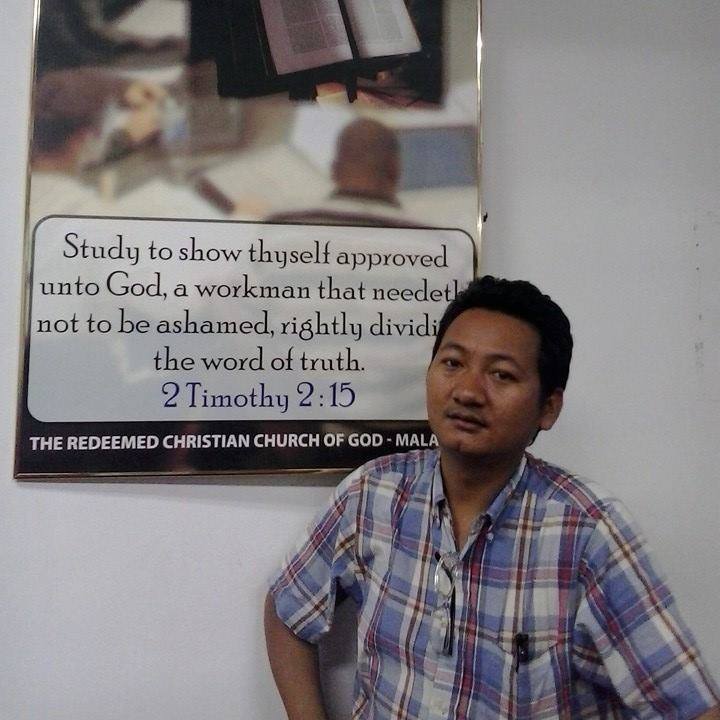 T.E. Pau
Translator & Magazine Editor
B.Th, Myanma Institute of Christian Theology. After his graduation from M.I.C.T, he began his translation works. He mainly aims to educate the young people of Myanmar. He translated three books namely "Love and Marriage" by Bruce and Carol Britten (in 2004), "Answers for Your Marriage" by Bruce and Carol Britten (in 2005) and "Love is a feeling to be learned" by Wlater Trobisch (in 2006). He also served as a coordinator of Christian Artist Network (Myanmar) from 2004 to 2006. His current work on translation is "Reporter's Interview with Jesus" by Benton Rain Paterson.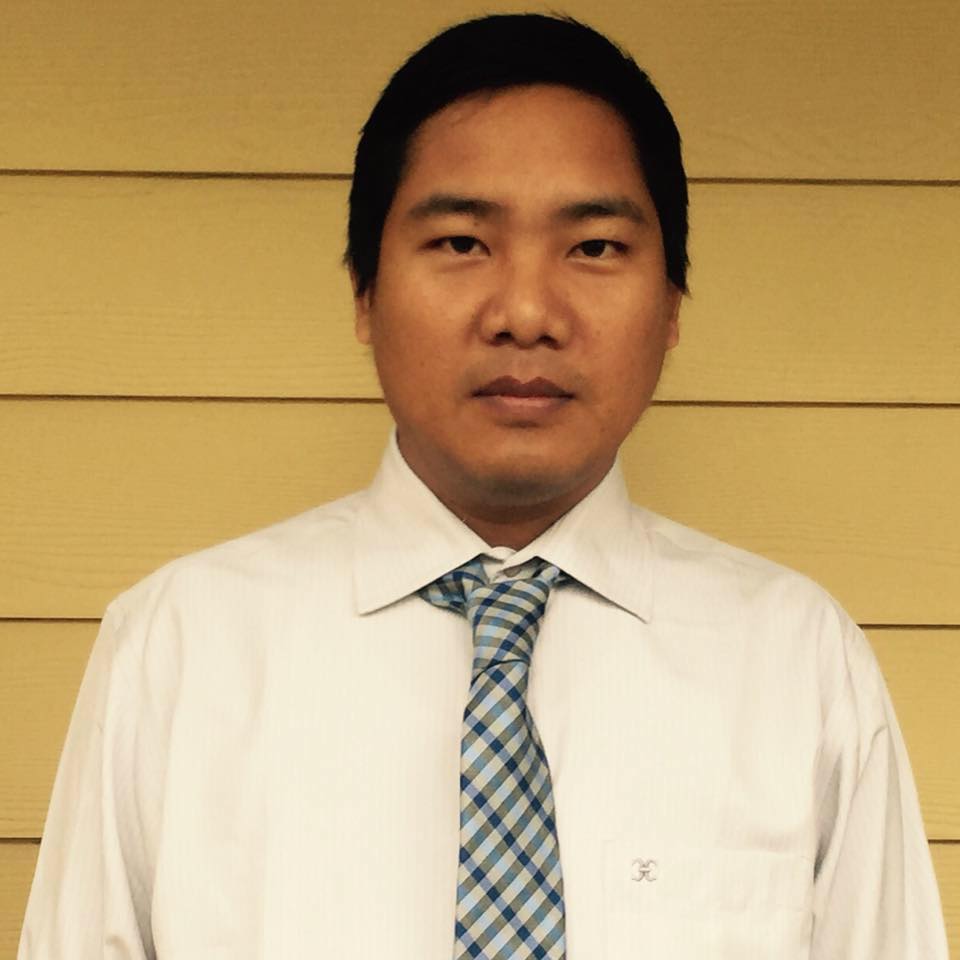 Thang No
Ministry Coordinator
B.A, Yangon University; B.Th, Myanma Institute of Christian Theology. He participates in pastoral ministry as an assistance pastor at Chin Gone Immanuel Baptist Church.
Latest news
This is the day that the Lord has made to see with you. We bring you to hear the new words from our dreams. That's not the old words but fresh and new. Every one has a chance to dream. Every one needs to dream a fresh new dream. So that our dreams come true. Read more about Greetings[…]
Previous
Next